In the hair styling industry, highlighting – is a special kind of technique used to enhance the overall look of a person.
When it comes to the hair highlighting, it offers the accurate dimension to someone's hair cut for promoting his or her appearance. Basically, this technique involves the addition of light color strands to your hair.
There are two hair highlighting methods really famous among the several numbers of people and they include cap vs foil highlights. Each of this hair highlighting technique has their very own pros and cons.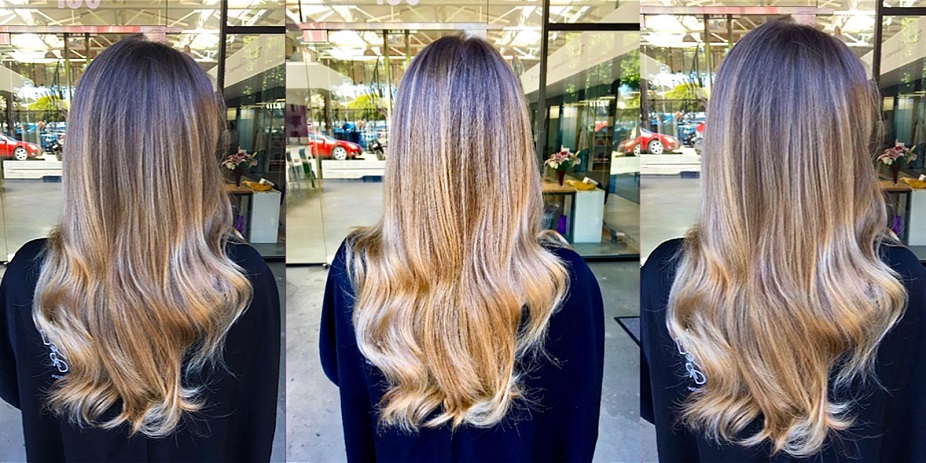 Foil hair highlighting technique:
Now days, most of the hair stylists are using the foil highlighting technique on their hair. This particular method usually involves coloring of specific hair strands. Once any person has decided to make use of this way of highlighting his or her hair, the hair stylish places the selected hair strands on the foil in order to apply the suitable color. The foil is probably folded over for sealing in the color application.
It greatly works for the people with the longer hair because the long hair doesn't easily get tangled. Color plays the most important role in the designing or styling the hair so both men and women should be very careful in choosing a right color for your hair highlighting purpose.
When you are using the home hair coloring kits instead of hiring the hair stylist in the hair salon, using foil when coloring hair is absolutely the best method to provide the expected changes and making the fresh new look to your lifestyle.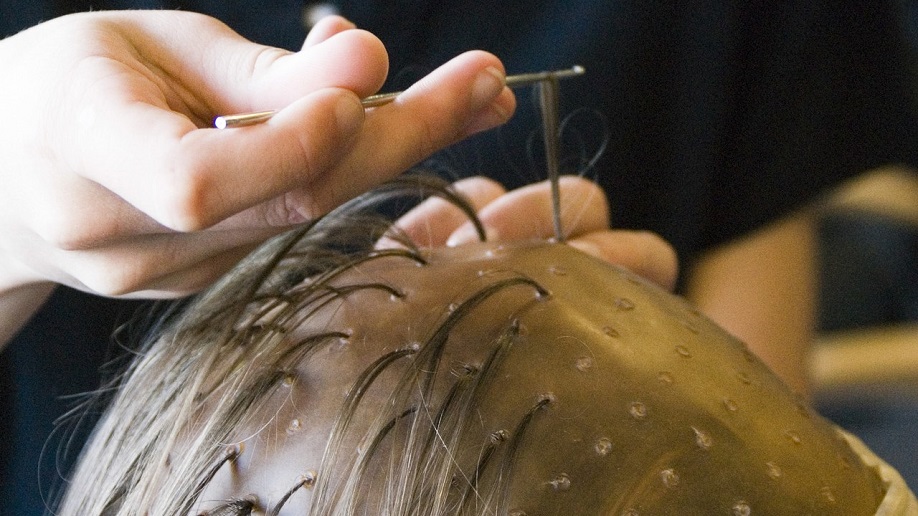 About cap hair highlighting technique:
This particular hair highlighting technique is only inexpensive than the foil hair technique which is more time consuming and expensive too.
Everyone is really wondered about the cap hair highlighting technique which is pretty simple to apply.
The most convenience factor of this technique is that you don't need to put more efforts to do this hair highlight.
But only drawback about this cap method is that only one color can be applied on your hair.
When you want to apply the multiple colors, it is better going with the foil hair highlighting technique.
Both these methods and techniques of highlights cap vs foil are the best and effective. According to your hair styling preferences, you have to choose the best method while visiting the hair salon or beauty parlour. While choosing a particular highlighting technique, you should mainly consider the length of your hair to pick a right choice which suits you.